New Volvo XC40 for sale in Grand Rapids, MI

2021 Volvo XC40: A Popular Car that Keeps Getting Better
The 2021 Volvo XC40 premium SUV exists in a field crowded with worthy rivals. However, its design, feel, and the overall driving experience is guaranteed to make it a driver favorite in Grand Rapids. At Betten Volvo Cars, we have a handful of quality 2021 Volvo XC40 models just waiting for you to peruse.
Volvo introduces the first completely electric vehicle in its 2021 XC40 model, the XC40 Recharge. The 2021 XC40 sits five and offers a punchy turbocharged engine, great looks, and impressive features all at an affordable price. If you're looking to lessen your carbon footprint in style, you'll want to do so in a 2021 Volvo XC40.
Grace the roads of Wyoming, MI with the all-new 2021 XC40 courtesy of your friends at Betten Volvo Cars.
Why the 2021 XC40?
It is one of the safest SUVs with many advanced safety features that are now standard. Not only will you feel safe while driving around Kentwood, but you'll also enjoy the innovative Swedish design that the 2021 XC40 has to offer. Between its excellent and modern design and it being an all-electric model, the Recharge, is sure to impress you and your passengers all over Rockford, MI.
Performance
It is expected that the base engine will be the T4 - a 2.0-liter i-4 that is capable of 187 horsepower. The performance enthusiasts in Grandville also have an option of getting the 2.0-liter i-4 T5 engine that is punchier and capable of 248 horsepower.
Moreover, Volvo is introducing the all-electric version of the XC40 in the 2021 model, which would be capable of a massive 402 horsepower. The Recharge is expected to have a range of just over 200 miles with the fastest charging battery which can recharge up to 80% in just 40 minutes.
Safety
By now, it is quite clear where Volvo stands when it comes to safety. You can expect an update of safety features on the 2021 XC40. Last year's model was one of the safest SUVs in its segment, and we expect Volvo to keep improving. So far, some advanced safety and driver-assistance technologies have been made standard in the 2021 XC40, which is a good sign. Some mention-worthy features we expect are such as:
City Safe collision avoidance
Driver alertness monitor
Lane-keeping assist
Pilot assist (lane-centering assist)
These are but a few of the plethora of safety features that would be available in 2021 XC40 to keep you safe and confident while driving in Grand Rapids.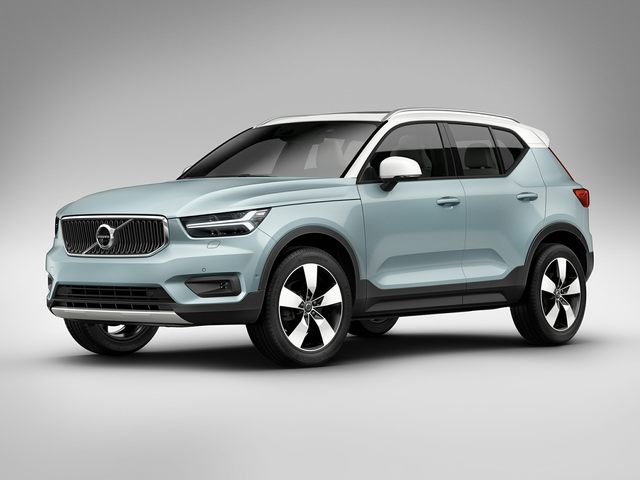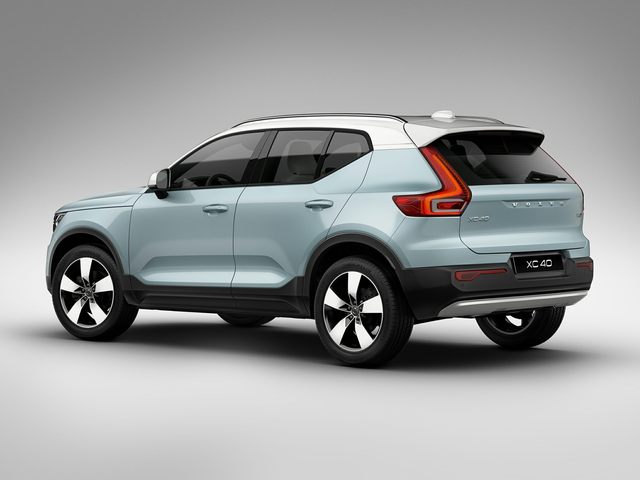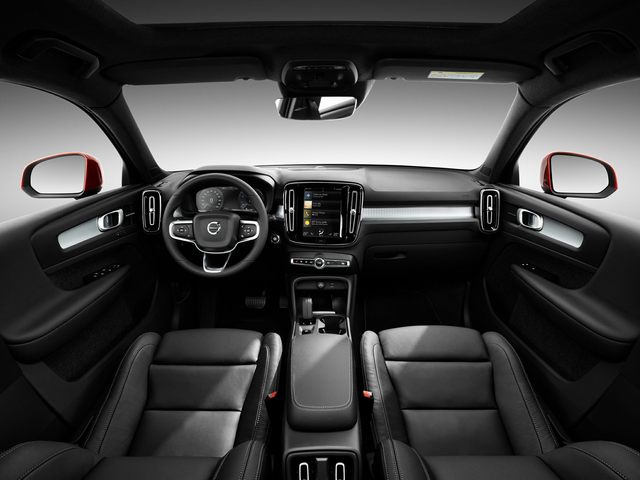 Technology
You expect a certain level of technology when you enter a luxury SUV and the 2021 Volvo XC40 certainly doesn't disappoint. Each Volvo XC40 comes with a plethora of technology features to keep you connected with all your loved ones. A nine-inch touchscreen display will immediately greet you upon entering the Volvo XC40, which is compatible with Apple CarPlay and Android Auto. Some other creature comforts that are available with the XC40 include WiFi, an eight-speaker audio system, and two USB ports up front and two in the back.
Learn More and Test Drive a New 2021 Volvo XC40 at Betten Volvo Cars
Drivers in Wyoming, MI, who want to be among the first test drive the 2021 Volvo XC40 to visit our dealership in Grand Rapids as soon as it hits our lots. When you arrive, one of our sales associates will walk you through all the features that the XC40 houses and answer any of your pressing questions you might have. No matter what, we look forward to helping you today!