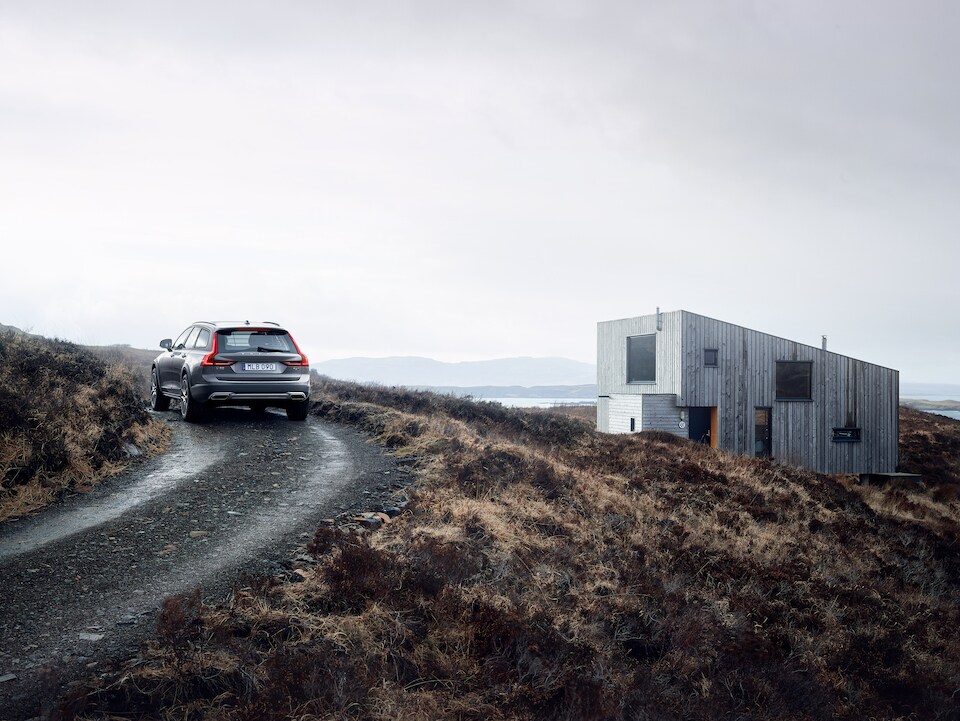 The New Volvo V90 Cross Country: Luxury, Safety, and Performance All-In-One
Volvo has long been an industry leader in vehicle safety and technological innovation for Kentwood or Rockford, MI. Beginning all the way back in 1959 when Volvo engineers first introduced the three-point seatbelt, which they then made available to every car manufacturer for free, Volvo has saved countless lives the world over. Volvo today continues that tradition, with most models of their vehicles leading their respective fields in crash performance tests. The new Volvo V90 Cross Country continues this tradition with some of the most advanced safety features available on any vehicle today. Let's take a deeper look at this fantastic crossover and what else it has to offer you and your family.
Performance
Volvo has made its reputation on more than just safety. They are some of the most well-built and reliable cars on the market today, and the V90 Cross Country is no different. Beginning with all-wheel drive standard on all models, your vehicle will always be able to maintain traction in even the harshest of weather and road conditions.
At the heart of the V90 is a powerful and efficient 4-cylinder engine that is both turbocharged and supercharged for superior performance. Producing 316 horsepower and 296 lbs of torque, combined with lightweight and durable body construction, you can expect to get an impressive 33 mpg highway and 22 mpg city. All from a crossover SUV, that a small sedan.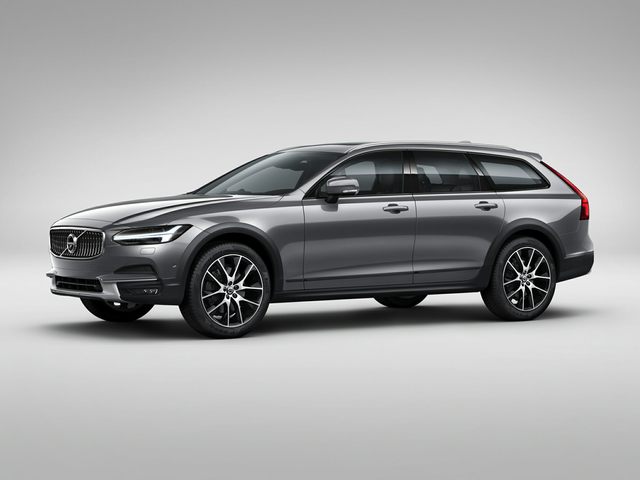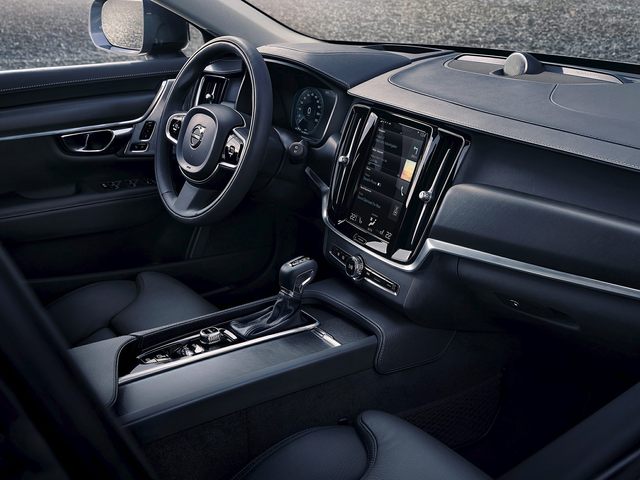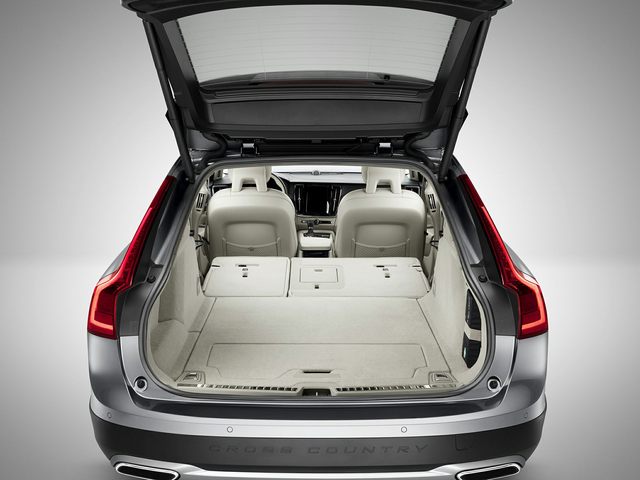 Safety
As mentioned earlier, safety is where Volvo truly shines, and the V90 Cross Country is a perfect example of that. Featuring both automated driving technology that helps you avoid crashes in the first place and a passenger cabin engineered to be protected and preserved through even the most powerful impacts a vehicle may experience.
The passenger cabin is constructed from ultra-high-strength boron steel. This forms a rigid safety cell around the car's occupants, so even in very severe car accidents, the passenger cabin maintains its form and doesn't allow intrusion into the passengers. They continue their industry-leading seat belt design by adding pre-tensioners and load limiters to keep the safety belts at just the right state of tension, without causing the passenger any discomfort.
Advanced crash avoidance technology such as radar and cameras can identify potential hazards. Vehicles, cyclists, pedestrians, and large animals can all be detected ahead, day or night. If the City Safety system detects a possible collision it warns you, and if you don't react in time, the brakes are applied automatically to help avoid or minimize the accident. It also includes Steering Support, which helps you to steer away from danger as safely as possible.
Running off the road can be some of the most dangerous accidents to be involved in, and the run-off road mitigation system helps to make accidents like these less likely to happen. It detects if the car is about to leave the road accidentally between 40 mph and 87 mph and can use steering and braking to guide the car back onto the right path. If the car does leave the road, it still reduces the chances of serious injury because of the structure of the front seat frame absorbs the impact of a hard landing, while the aforementioned prepared safety belts automatically tighten to hold front seat occupants in place.
Technology
The new V90 Cross Country features some of the latest in in-cabin entertainment and technology options for Grandville and Wyoming, MI drivers. Make driving more relaxing and more enjoyable with the digital driver display that puts important information directly in front of you. It automatically adjusts brightness to reduce strain on the eyes. An optional head-up display projects information onto the windshield, reducing the need to take your eyes off the road. A voice control function that recognizes natural speech allows you to control the climate system, navigation, media, and even phone just by talking to it.
The Volvo V90 Cross Country is all that you have been looking for in a luxury crossover SUV. Contact us here at Betten Volvo Cars in Grand Rapids to take this fantastic and safe vehicle for a test drive today.