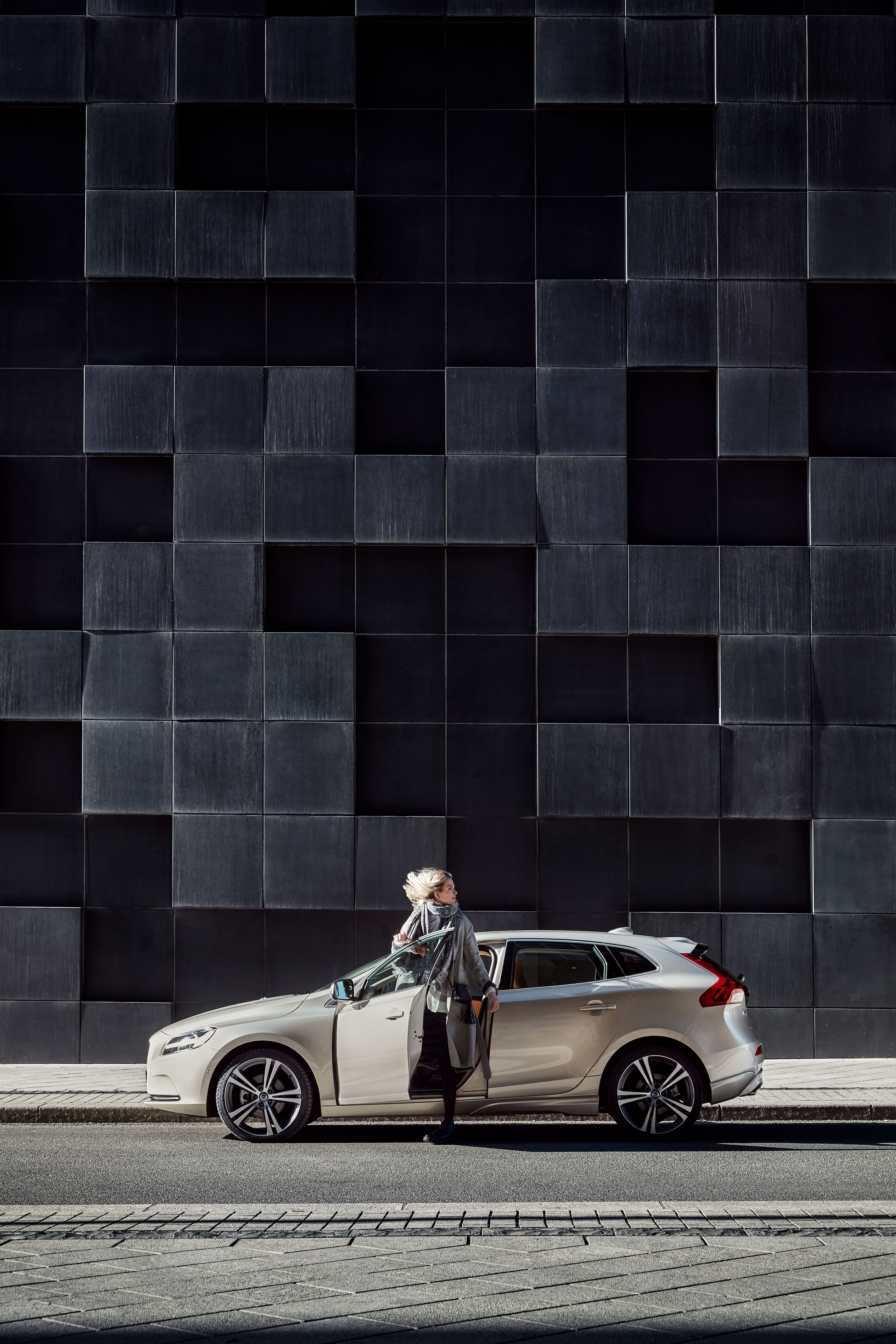 When purchasing a new SUV, you deserve something affordable, stylish, and comfortable. Betten Volvo Cars have everything you need in a used car within our wonderful used car inventory. Get a glimpse of what our available used vehicles have to offer, as well as their characteristics. After reading about their features, visit our dealership in Grand Rapids, and any of our team members will set up a test drive with the model that fits you.
Trust Us
Purchasing a used car can be nerve-wracking, especially when you have your antennas shooting up to spot the fallacies in a dealer looking to sell a seemingly amazing vehicle. When you travel near Kentwood to shop at Betten Volvo Cars, you can ensure that all the information you see on our vehicles is 100% accurate and beneficial. Our used vehicle inventory comes with multiple models that vary in body styles to offer different perks such as space, comfort, and performance.
Our Models
Our used SUV inventory has a wide selection of car brands to diversify driver's choice. Customers visiting from areas near Granville can choose our used Volvo SUVs or select car brands such as GMC, Mercedes-Benz, Volkswagen, and more. Our dealership technicians maintain these vehicles to ensure that everything is fully operational, and drivers can still relish the remaining warranty on select vehicles. Drivers will also have the opportunity to spend less on car insurance when purchasing any of our used SUV models.
Visit Us Near Wyoming, MI
You'll love the affordability and condition of our used SUVs on our bargain lot. If you're looking for a spacious and reliable SUV, come to Betten Volvo Cars to explore our SUV inventory. One of our team members will set up a test drive and introduce you to our finance team to discuss finance options if necessary. See you soon!