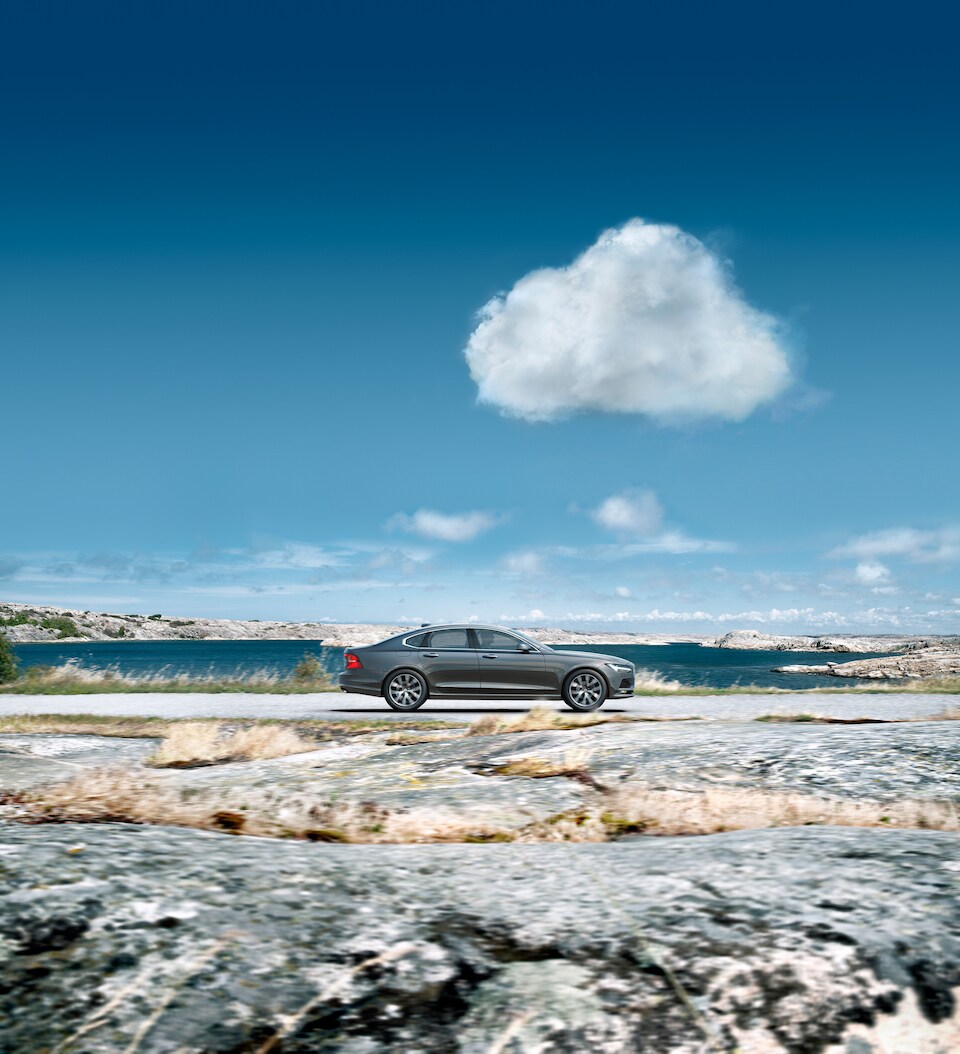 Luxury sedan drivers have lots of models to choose from, but some stay loyal to one brand because they don't see many differences between all the options. This may have been true in recent years, but with all the qualities that the Volvo S90 has in store for drivers, it's worth it for drivers around Grand Rapids to check out what sets this model apart from other luxury sedans.
Lucky for those car shoppers, we went ahead and compared its qualities with those of some models similar to it, namely the Audi A6, the BMW 5-Series, and the Mercedes-Benz E-Class.
If you follow the link above, you'll see an in-depth overview of the many ways the Volvo S90 better caters to the needs and wants of drivers, especially those around western Michigan, but we've put together some of the highlights below.
You'll find one of its most noticeable advantages in the cabin. Actually, it is the cabin, which is more spacious than those of the competition. Passengers are less likely to be rubbing elbows, bumping heads, and scrunching their legs, so the ride is less draining even as the odometer keeps ticking.
Another crucial part of a luxury car is the ability to craft a vehicle that feels tailored to you and with all the trim levels and options of the Volvo S90, including one of the most diverse engine lineups of any model, it's a sedan that drivers can make uniquely theirs.
To top it all off, the Volvo S90 matches or exceeds the tech and comfort features of the competitors, so if you need safety tech, like blind spot monitoring, ways to stay cozy, like heated and ventilated seats, or ways to stay entertained, like easy access to your favorite podcasts, the Volvo S90 has your back.
Be sure to follow the link above for a side-by-side rundown of the S90 with other luxury sedans, and give us a call if you find that it's precisely what you're looking for!